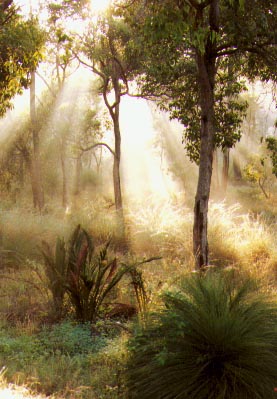 Early morning is always the time for beautiful moody shots such as these
Usually, I would look and think "what a beautiful scene" but never bother to stop the car
I'm pleased to say that this day I took the trouble to stop and shoot.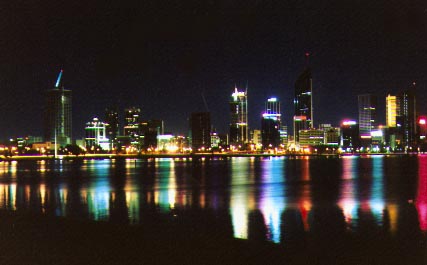 Perth is situated on the banks of the Swan River and in the evening the lights of the city are reflected in the water.
This shot is several years old and the skyline has changed somewhat since then.