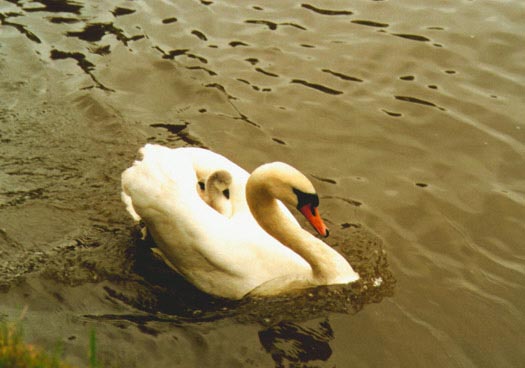 This shot was taken on the Thames and shows what a life of Riley the youngsters have.
Water doesn't look too inviting though!
I call this shot "Easy Rider"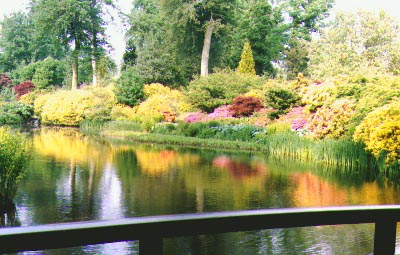 Saville Gardens is on the outskirts of Windsor and has the finest display of
Azaleas and Rhodedendrons I have ever seen. There's quite a few acres to wander around
and the variety of colours seems endless.